All you need is the order number and the email used to make the payment. We do not provide passwords for logins, the order number and email address is all that is needed to get into the customer area.
Customer Login:


Click on

in the upper right hand corner to get into the customer area.

-How to get to the Customer Area:


Step 1: Open your payment receipt Email.


Step 2: Click the link as shown below.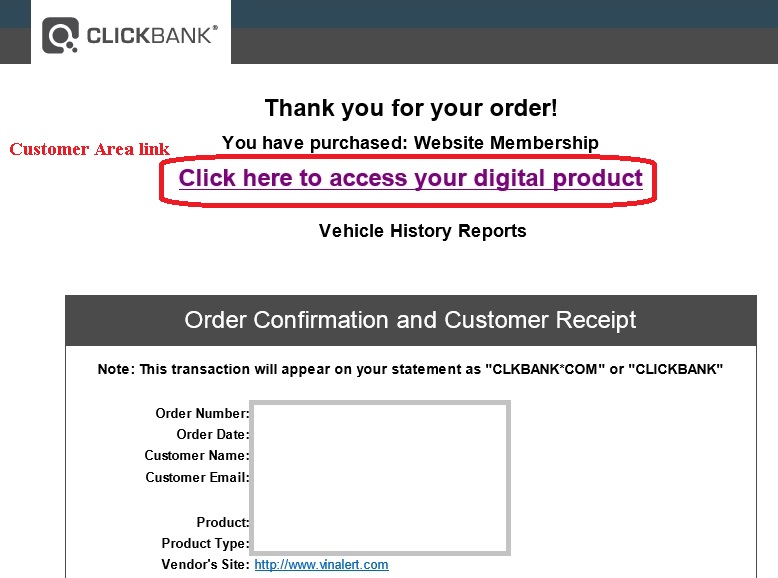 Step 3: Enter your Order Number and Email and then click Submit


Step 4: In the Order Detail, click on DOWNLOAD Now to access the Customer area.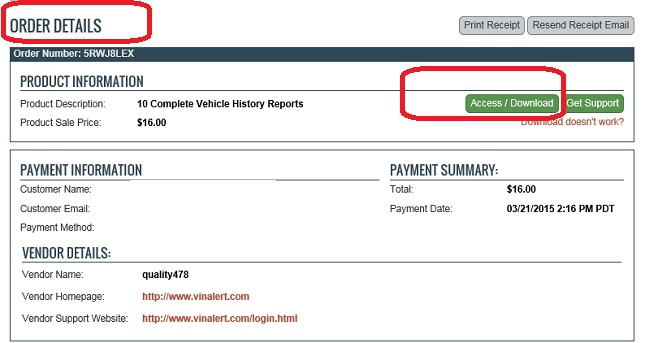 If you do Not have the Email from Clickbank use this link:

https://www.clkbank.com/clkbank.htm
Or Call them at 1-800-390-6035 and ask for a Support Ticket
code: d83nfdh38fjde8tj4